Japan Map Series 2019



Geological Survey of Japan




Metamorphic Rocks I
Chapter I

Rocks II
1975 — 1977

These vintage maps of Japan are the base for an ongoing project, about cartography, with geometric and grid drawings.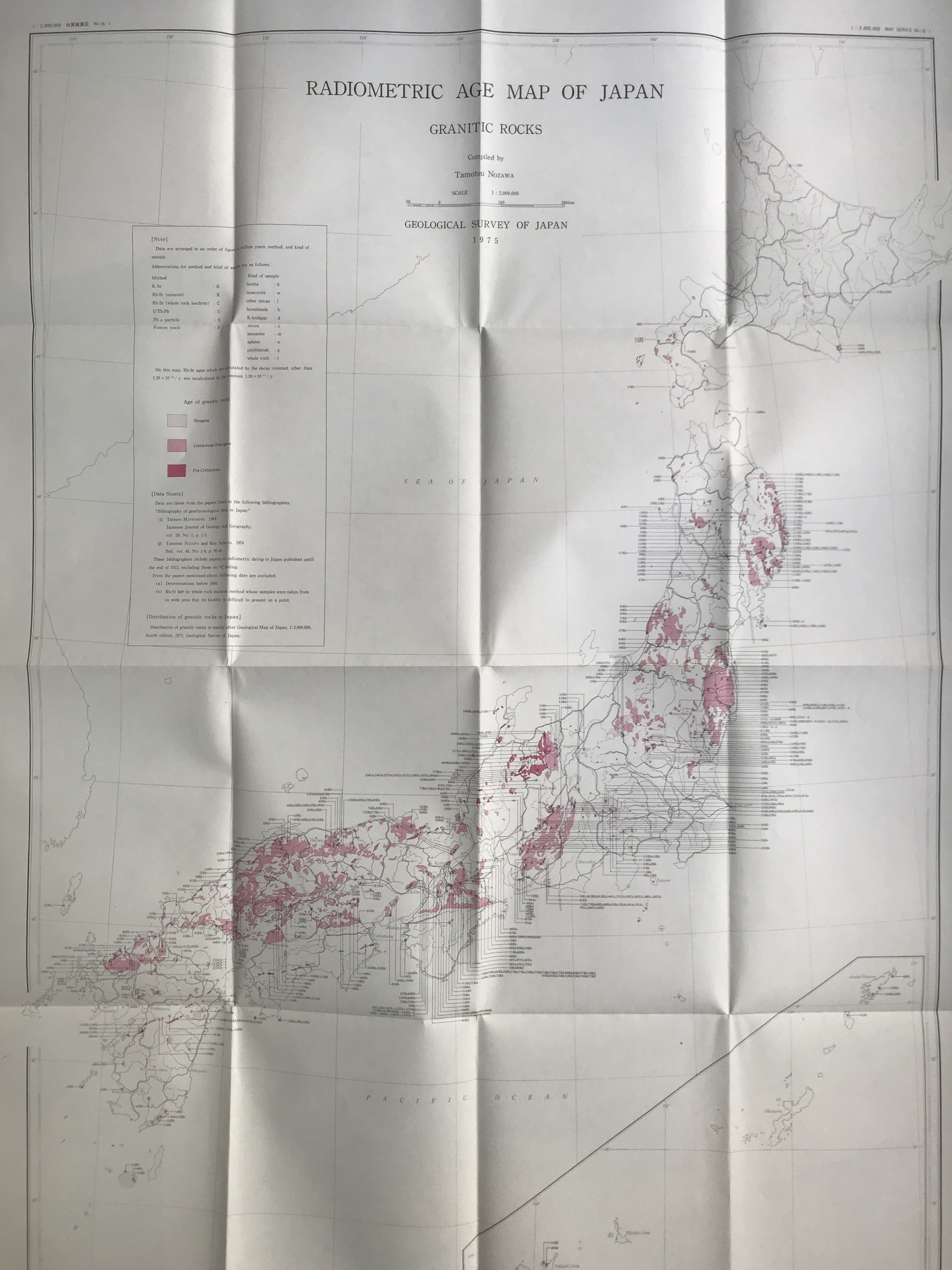 Japan Cartography Maps
Chapter II
1945 — 1950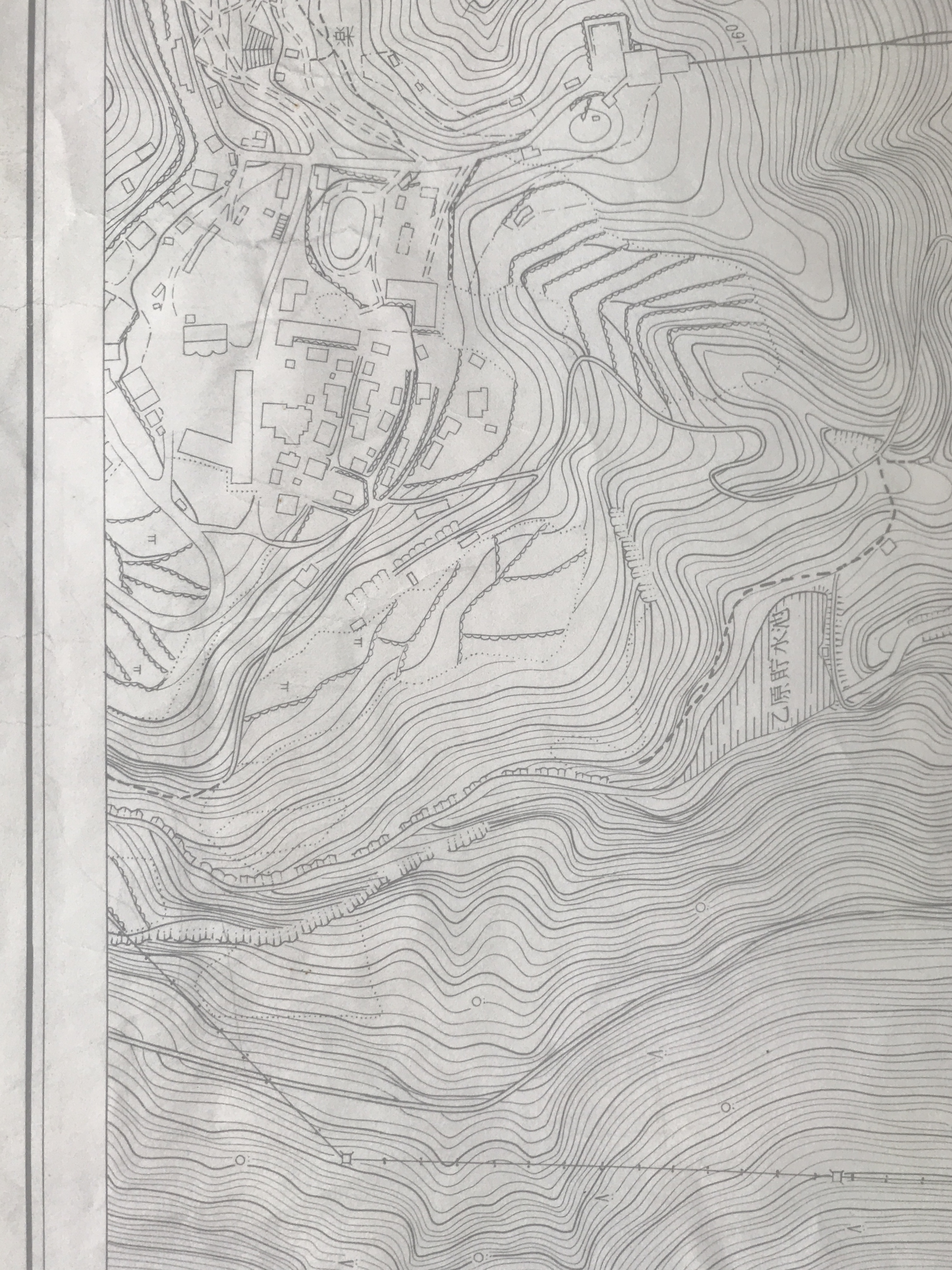 Small Size Canvas Geometric Series 2019
Working table, after hours at the studio.
Casa da Cultura de Setúbal
Sala José Afonso

Painting commissioned by the Setúbal City Hall, for the City House of Culture.
"Memórias da Escola Primária"
2014
Mixed Media on Canvas
250x400 cm
A Cor do Escudo 2020
Acrilyc on paper
52,9x75,6 cm


Escultura Na Praça 2000

Bairro Do Bom Pastor
Calhariz De Benfica


Faculdade De Belas Artes De Lisboa. Câmara Municipal De Lisboa





In 2000, I participated in the Lisbon City Hall, Public Sculpture Competition Project, in partnership with the Fine Arts University of Lisbon, and won the first prize.


First Prize Project
Model Scale 1:20